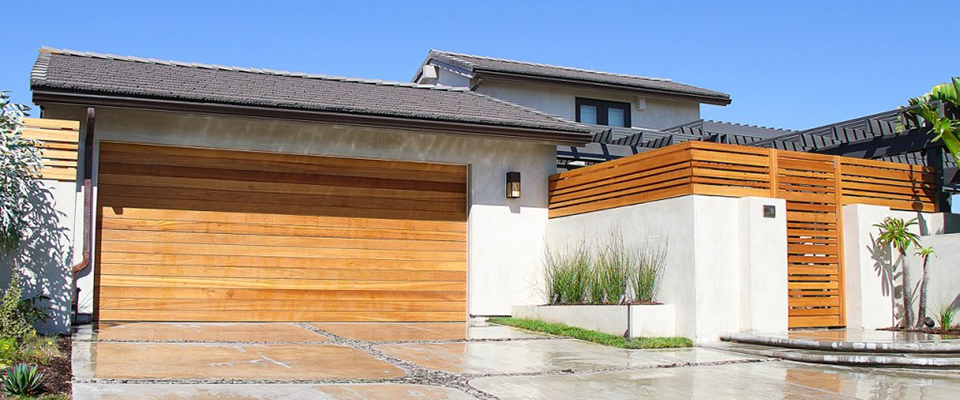 We are more than just gates. If you live by the ocean and you love wood, Bless Construction's Lido Gates and exterior woodwork are built to the highest quality that with the right paint/finish can withstand the punishment of coastal humidity for years and years.
We are a Southern California Family Tradition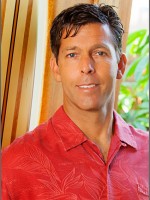 Mike Bless, VP of Bless Construction Inc., was born into the building trade and with a love of the ocean.
Bless Brothers Construction was a staple in the Southern California building industry beginning in the 1950s.
When Mike joined the business, he realized that the "Southern California lifestyle home" required beautiful craftsmanship to reflect the area's sense of style and elegance. But these homes also needed unique woods that could withstand years of coastal fog, sun, and salty air.
Thirty years later, Bless Construction has evolved from the family business and now stands as one of Orange County's preeminent custom wood-crafting shops.
Mike is also a woodwork artist. His artwork (www.WoodyBoard.com) was featured at Gary's Island Store of Fashion Island, Newport Beach, California.
We are a business based on service.
We are:
A Vendor for the City of Newport Beach
A Vendor for The Irvine Company
An A+ member of the Better Business Bureau
We specialize in…
decorative woodwork
Custom hardwood gates and doors
Building and/or installing interior and exterior doors
Unique/exotic wood coffee tables
Exterior Teakwood tables
Hardwood ceilings, baseboards, molding
Millwork
Custom decks
Press
Newport Beach, Lifeguard HouseLaguna Beach Independent, Coastal Real Estate Guide Interview, 360 Yardware
Interview with Mike Bless, Fashion Island WoodyBoard Showcase
Although formally in business and licensed as Bless Construction Inc,. Lido Gates is one of our website domains, and not to be confused with the company Lido Doors. We have NO  affiliation with Lido Doors.
The Beautiful Marina Park Building in Newport Beach where we built and installed 12 custom Walnut skinned sliding pocket doors, and refinished the exotic Ipewood hand railings and park benches.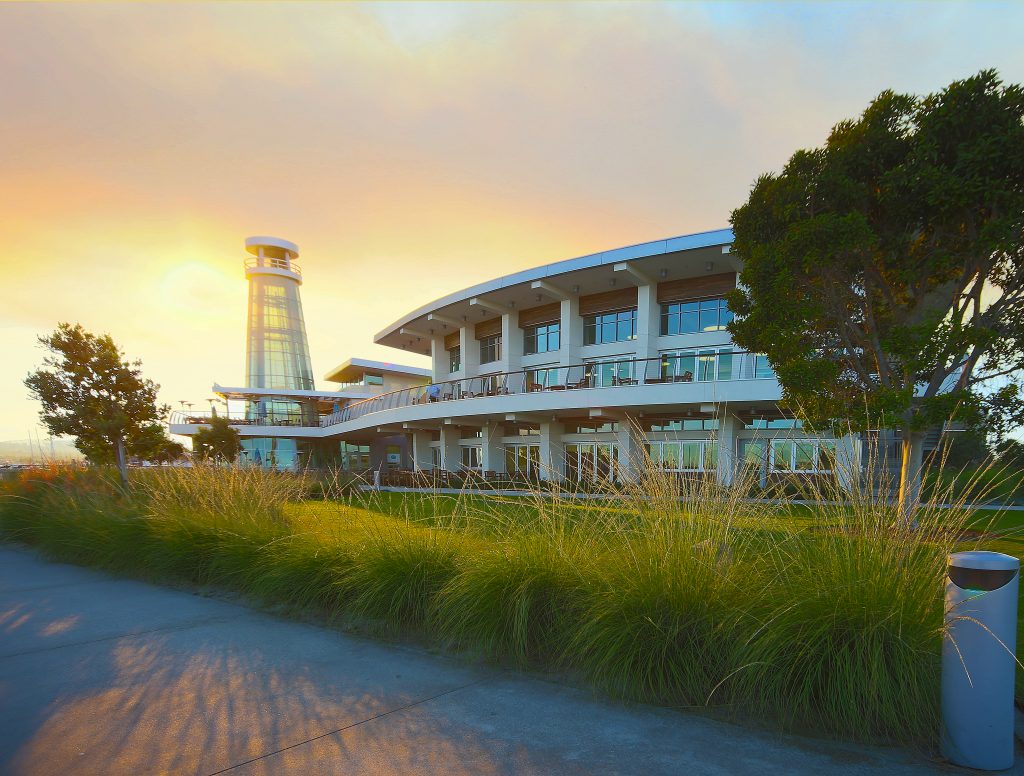 ---
20 Custom Gates and Panels for the  New  Miraval Community  in Costa Mesa

---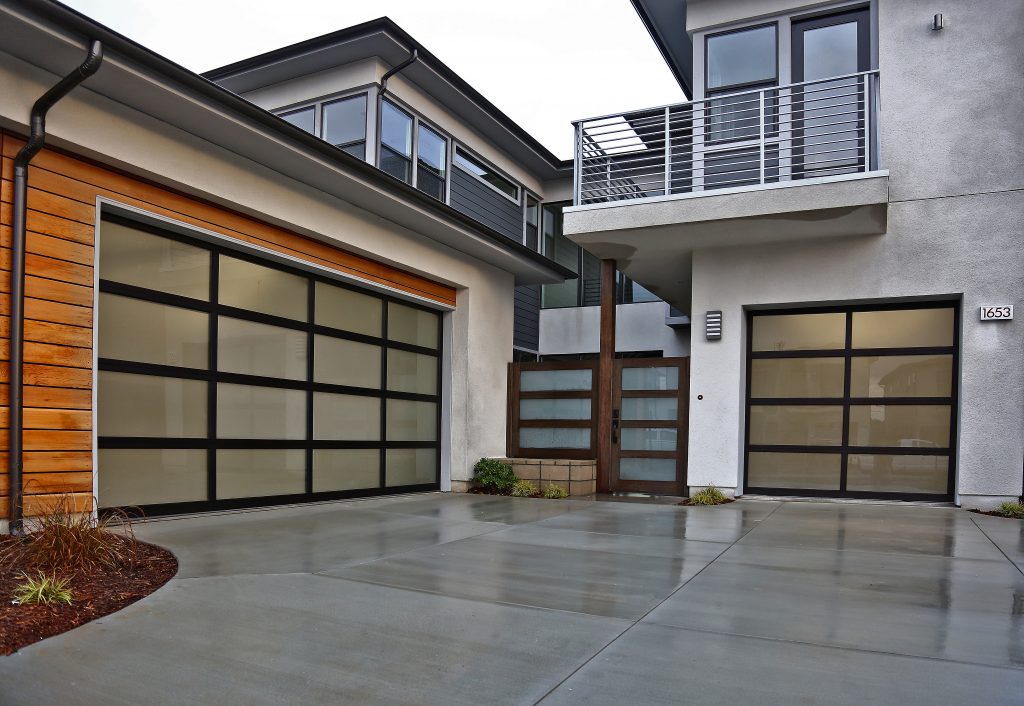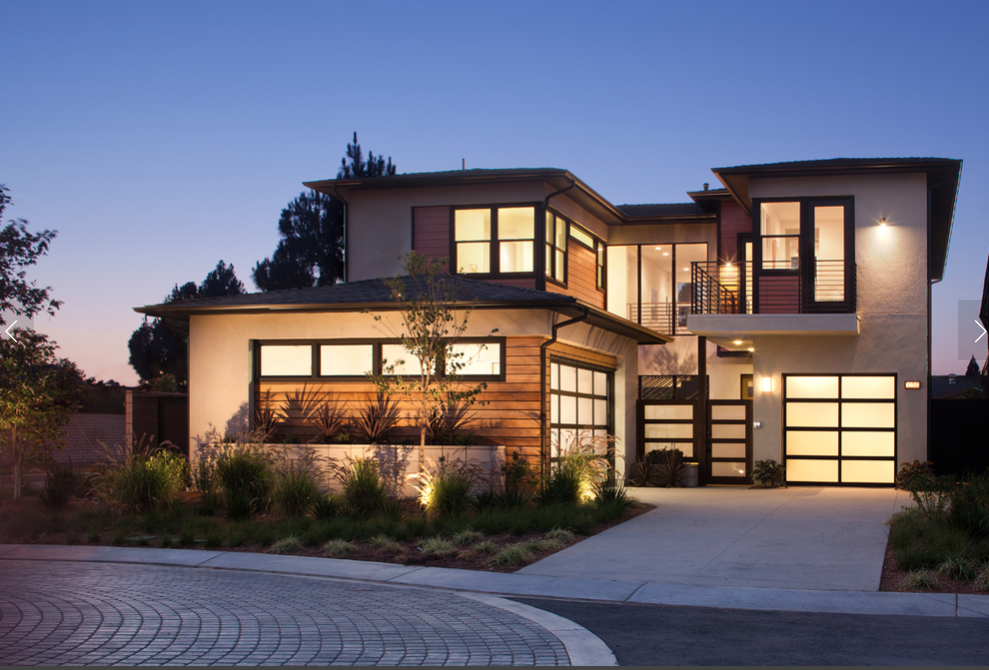 Custom handmade concrete fire pit/table with submersed seashells in resin.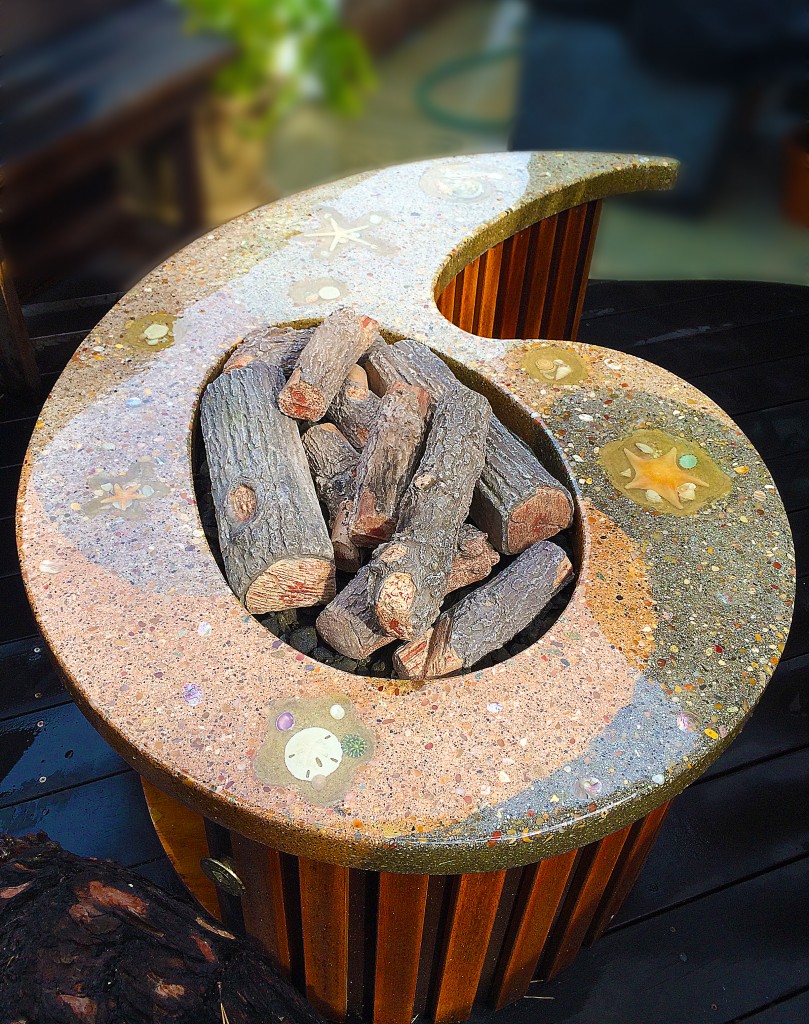 Philippine Mahogany Fencing.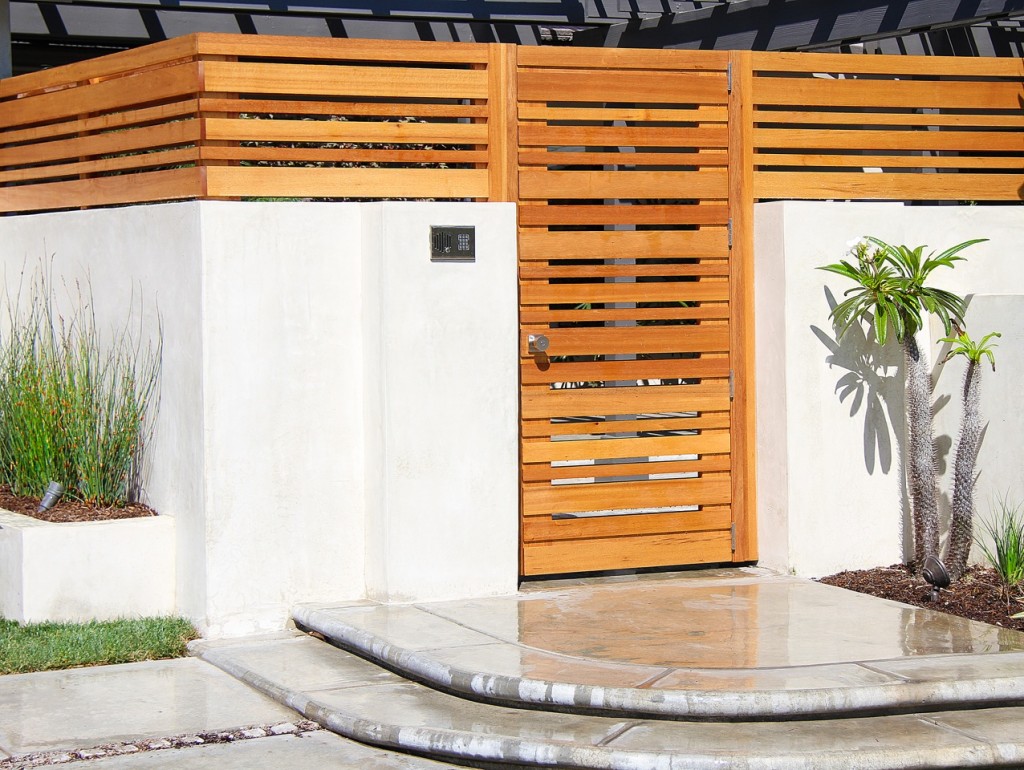 Solid Teak Gate to pool entrance. Irvine Terrace Newport Beach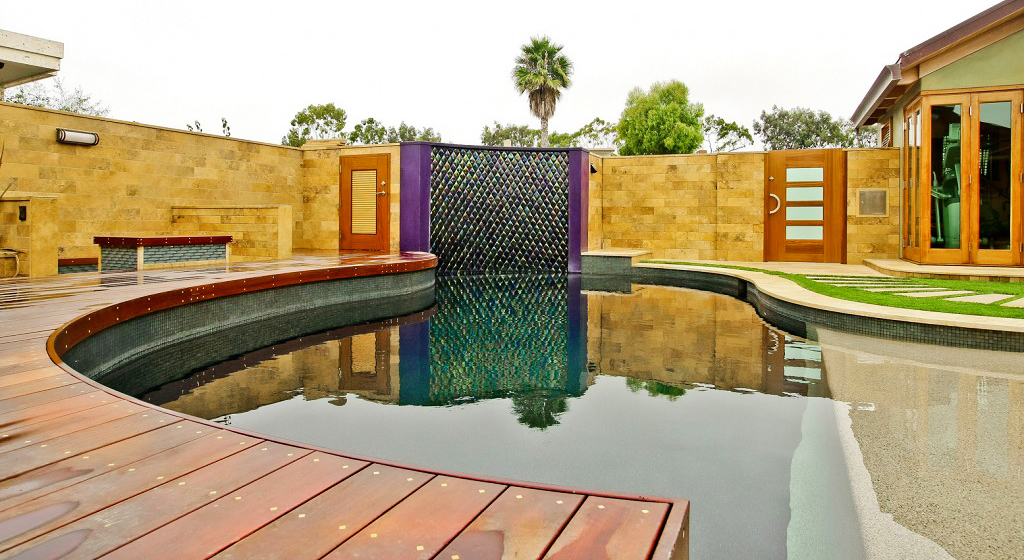 Custom Mahogany Shutters Lido Island Newport Beach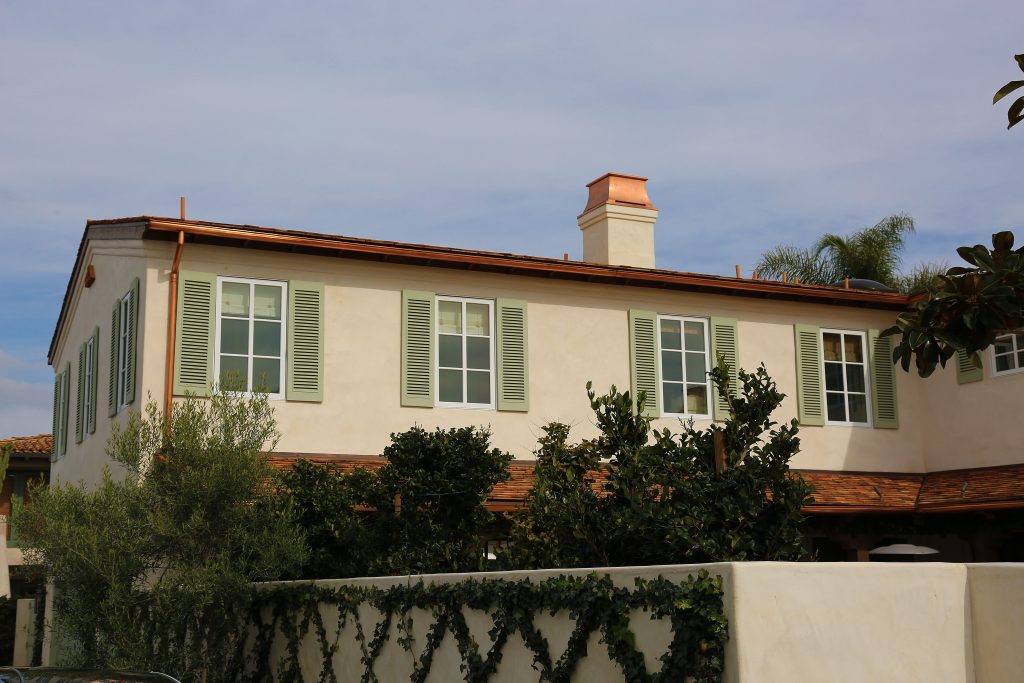 Laguna Beach Oceanfront 4 car wall clad with Philippine Mahogany, with our custom made Louvered doors to match.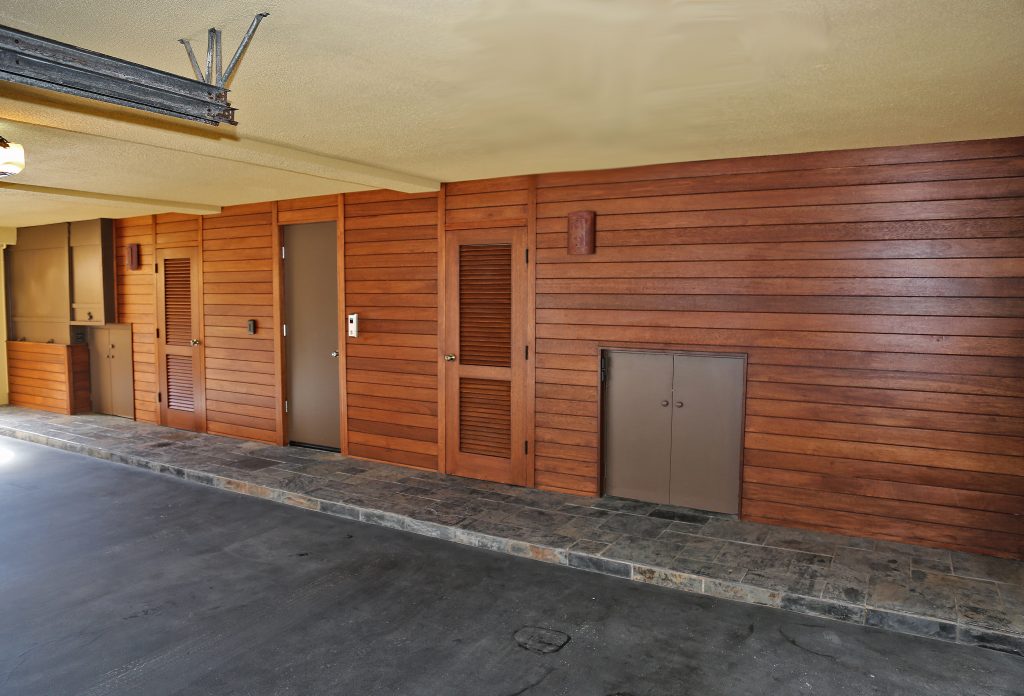 Newport Beach, Custom Philippine Mahogany Tongue and Groove siding with complimenting gate with Laminated glass.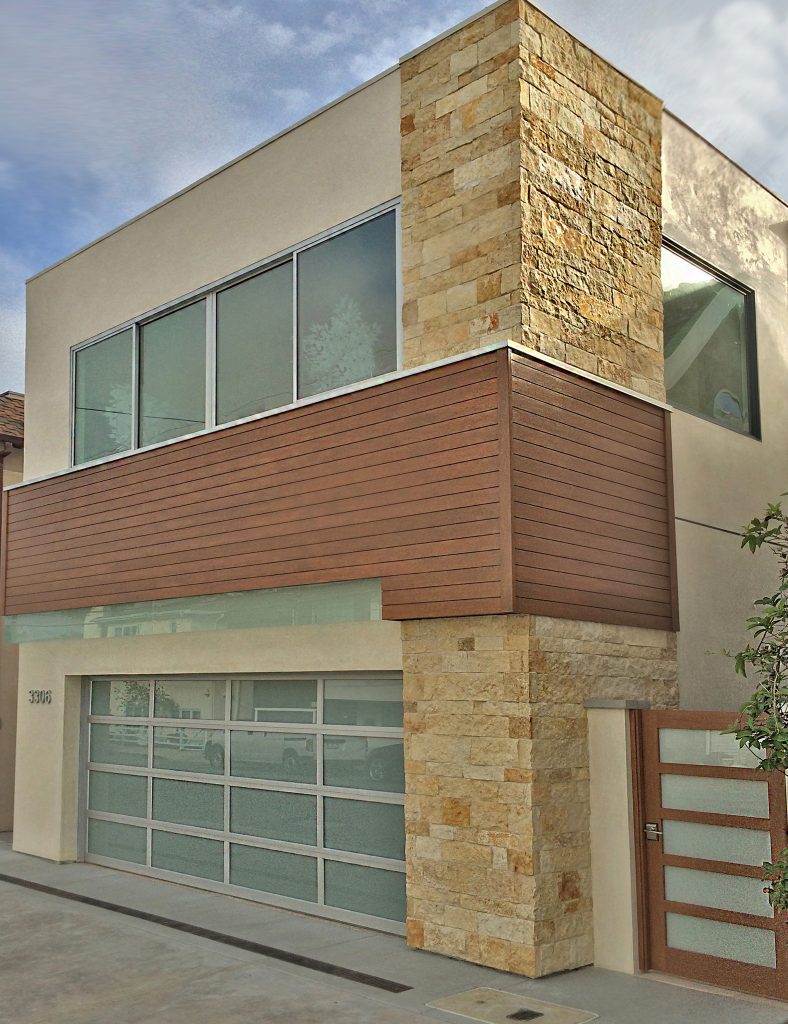 13 custom made diamond panel doors made of Philippine Mahogany. Balboa Island Newport Beach, CA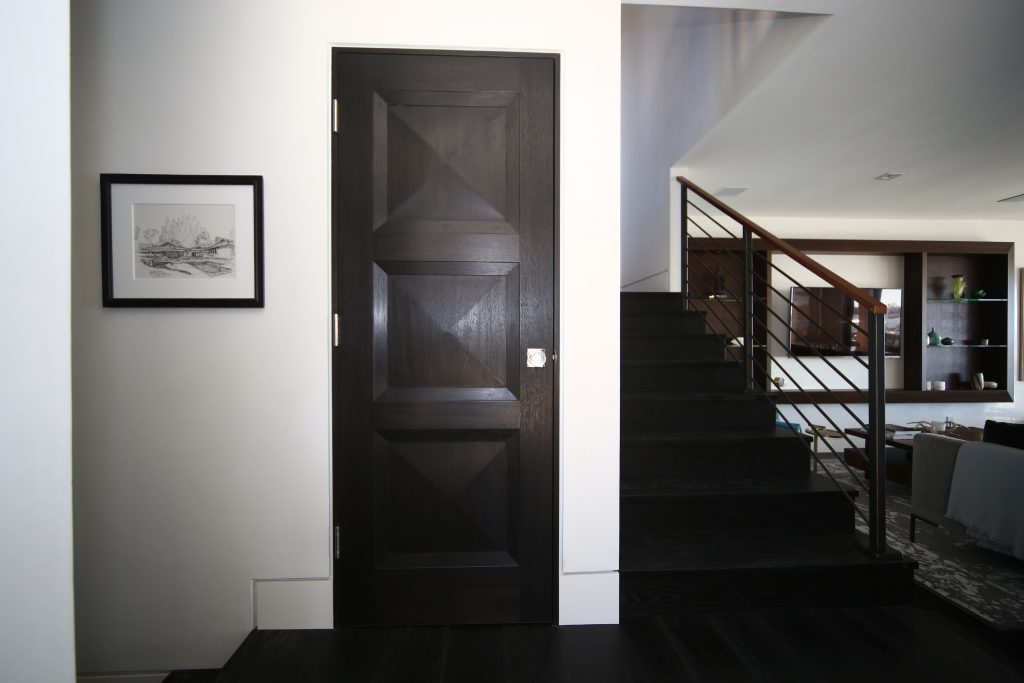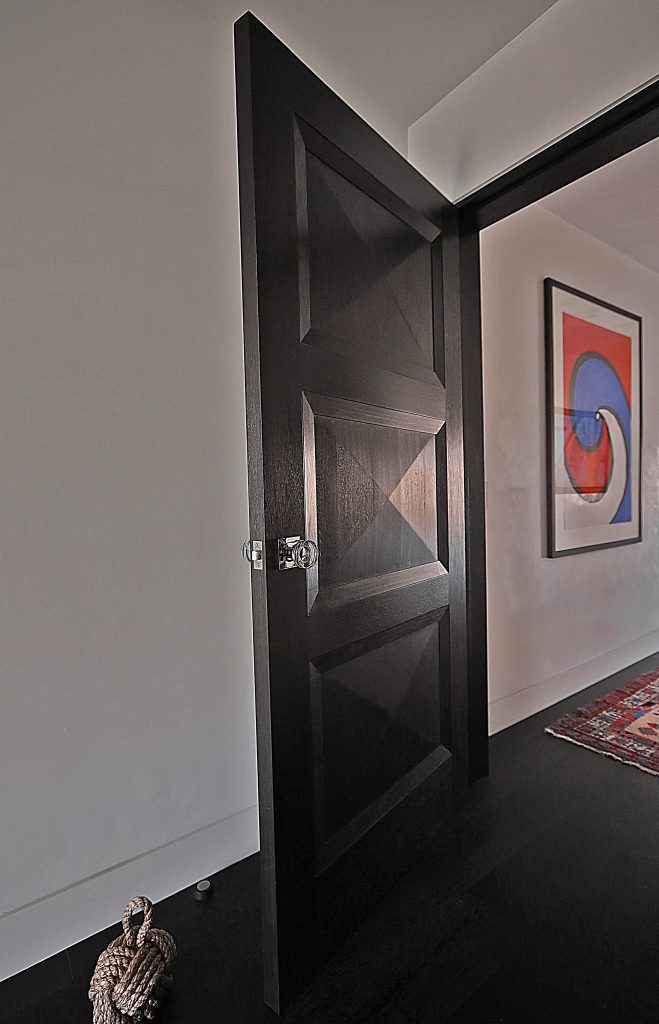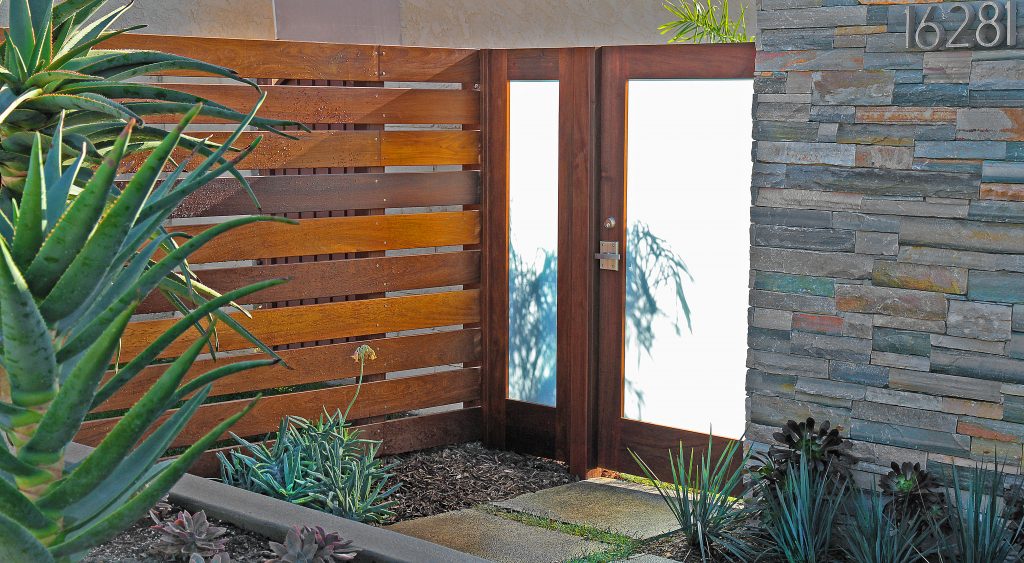 True scale 19602 Surfboard shape on both sides of tempered rain glass. Finished with custom aqua colored stain, then clear coated.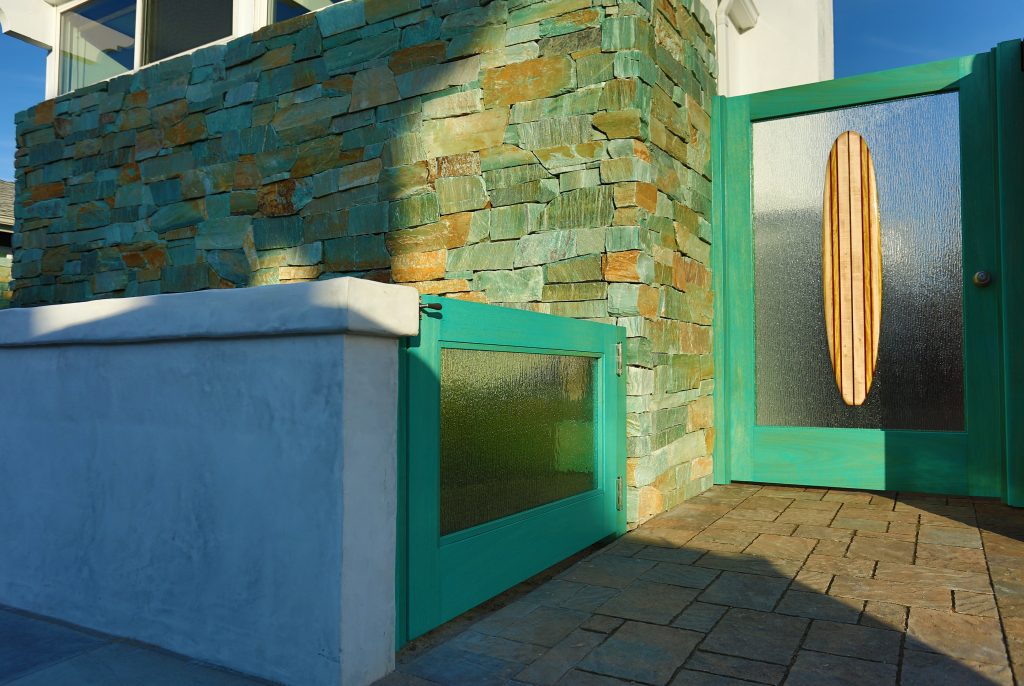 Bar top
1960's replica surfboard true to scale in every way mounted onto custom manufactured food grade removable stainless steel supports.
Overlooking Newport Harbor. Corona Del Mar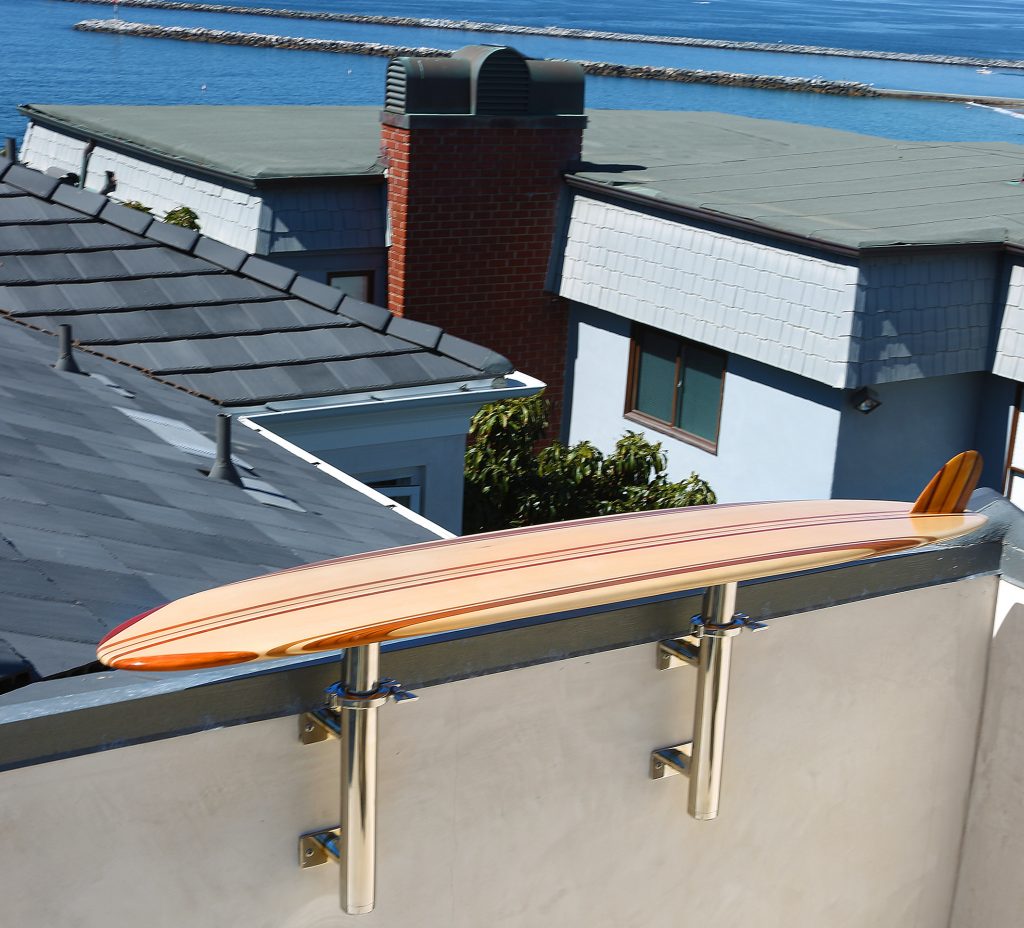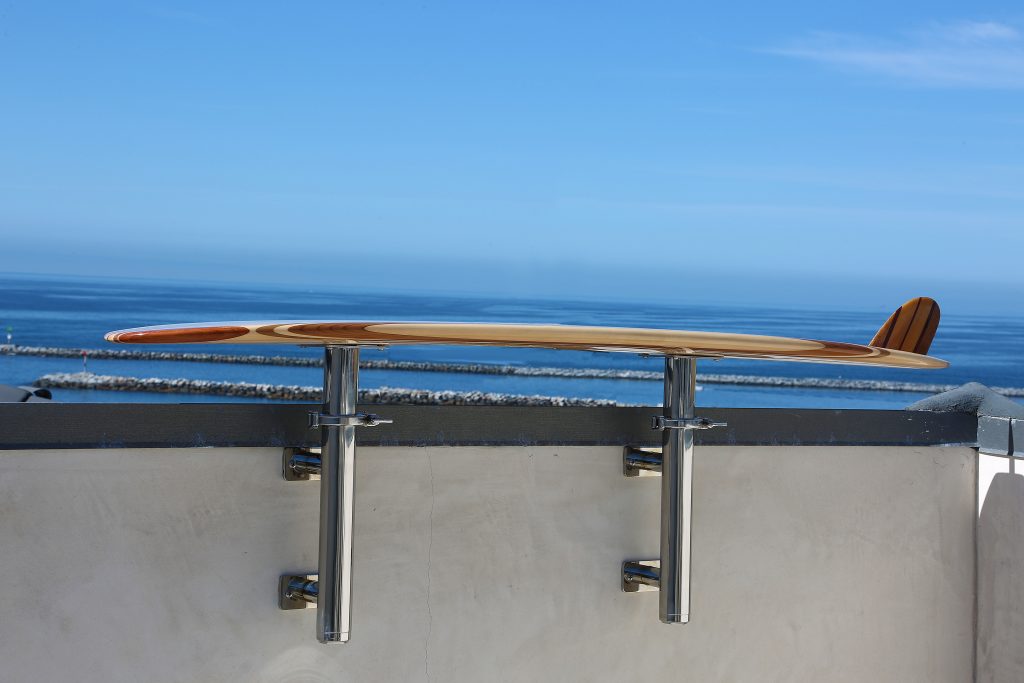 Custom solid Maple sliding door with Tempered Laminated Glass built and installed for the R3 Construction company headquarters in Irvine, Ca.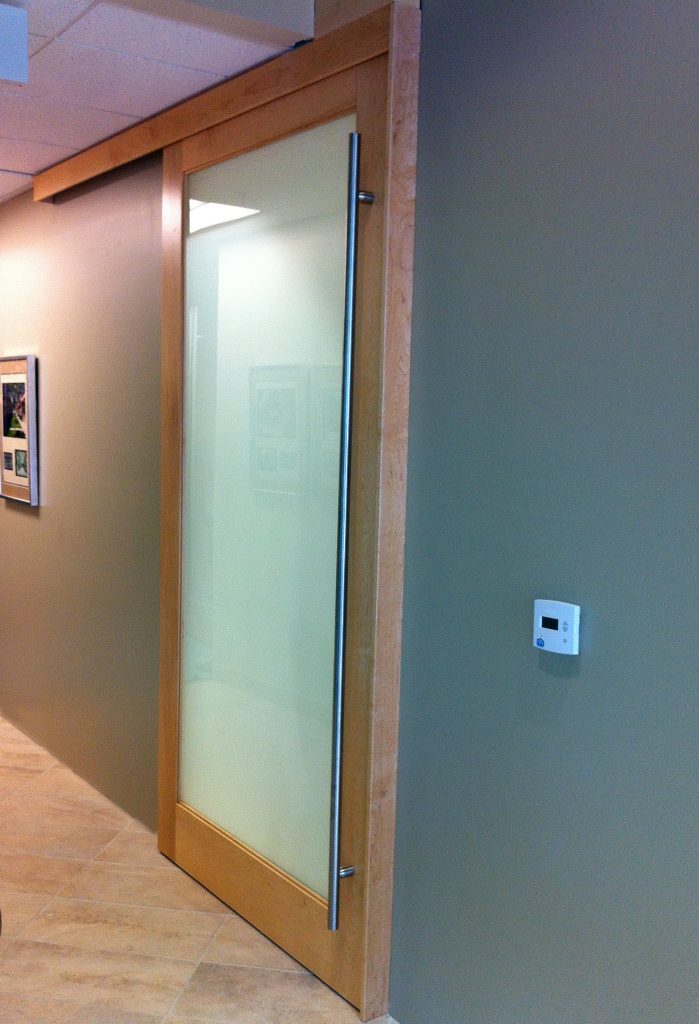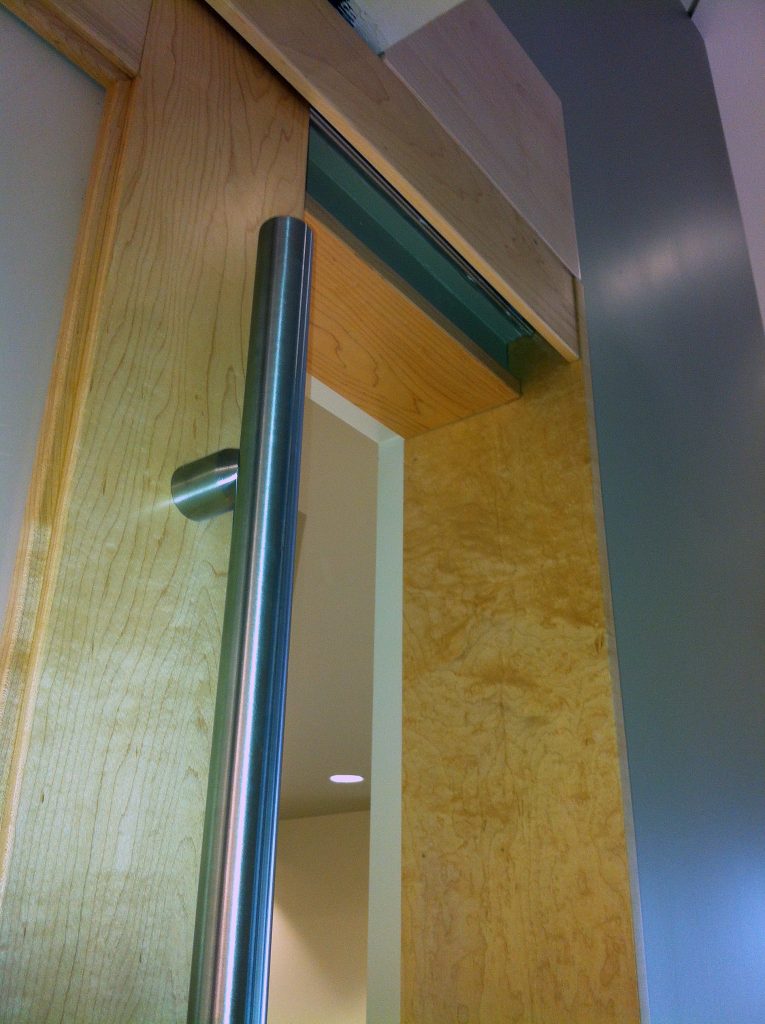 Custom gate in progress with computer cutout panels. Finished gate can be seen  as gate number #71  in our gate gallery page.
Pelican Point Corona Del Mar.