Finish carpentry are the wood elements that make your house a home. Finish carpentry by Bless Construction brings unique, high-end wood elements into your home that transform your house into a celebration of nature.
We specialize in one-of-a-kind jobs and special spaces.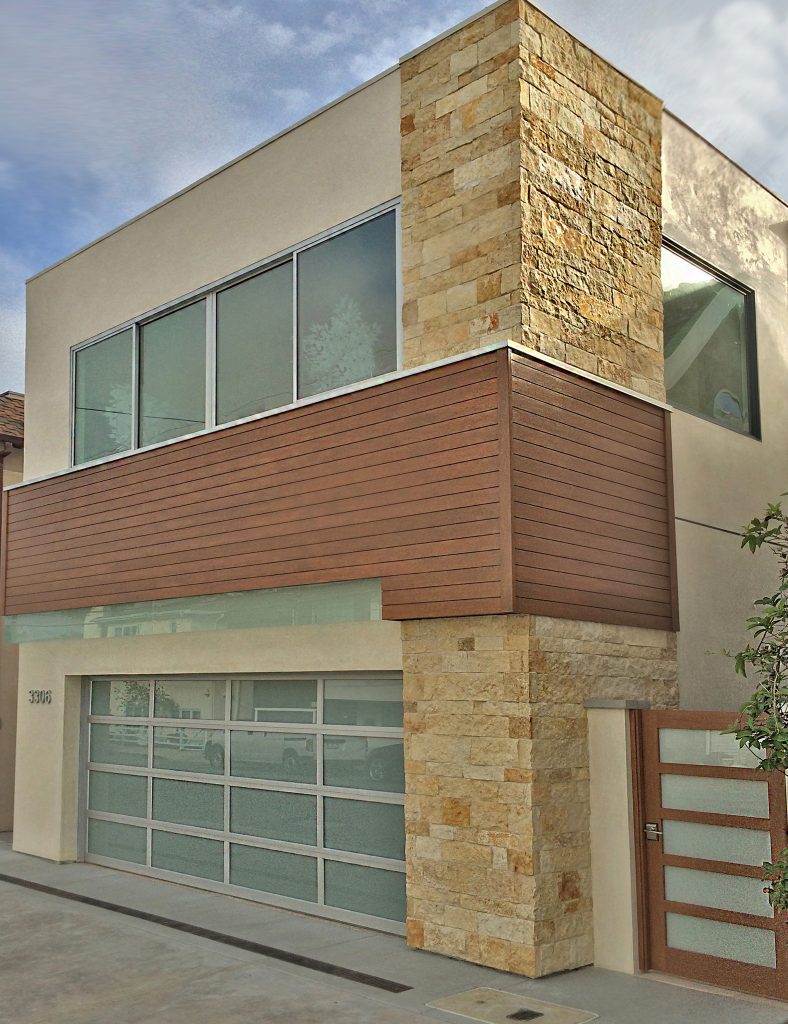 Newport Beach, Custom Philippine Mahogany Tongue and Groove siding with complimenting gate with Laminated glass.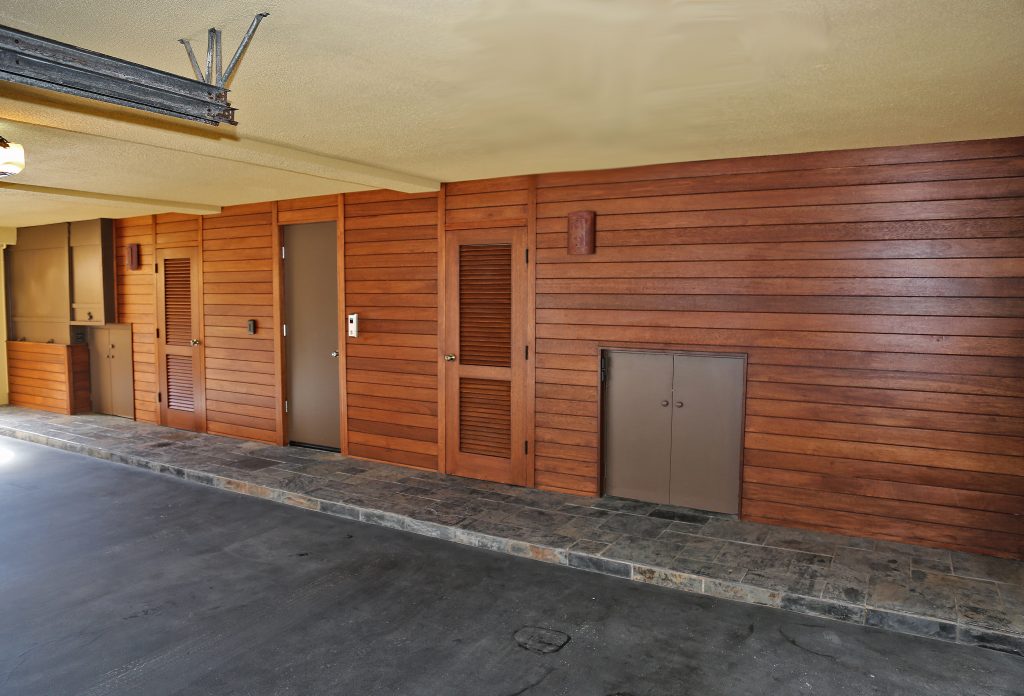 Laguna Beach Oceanfront 4 car wall clad with Philippine Mahogany, with our custom made Louvered doors to match.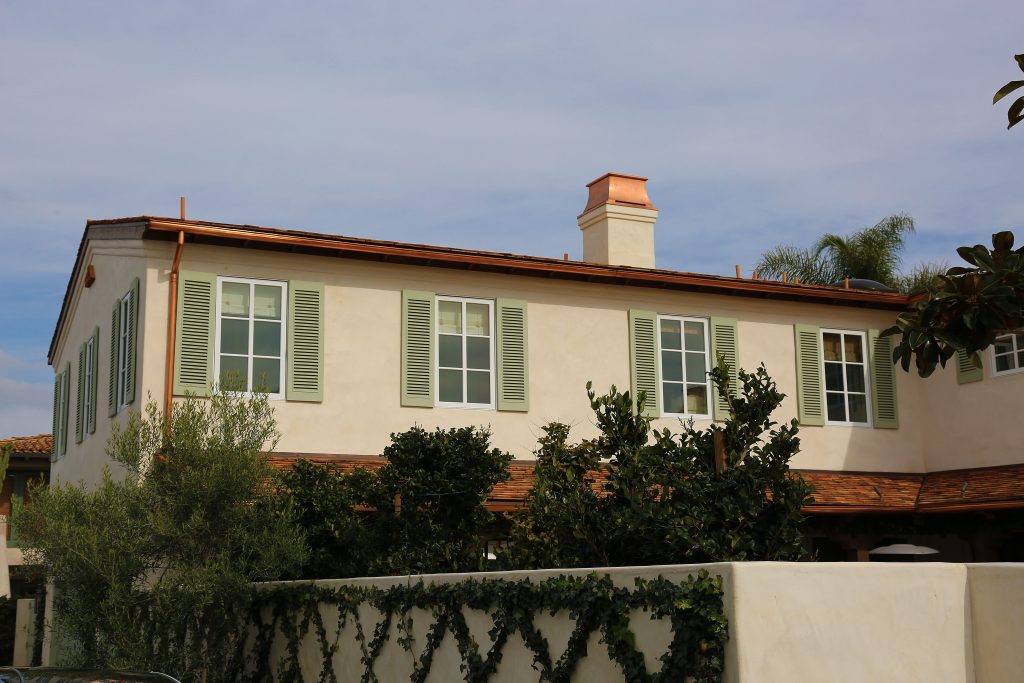 Custom Mahogany Shutters Lido Island Newport Beach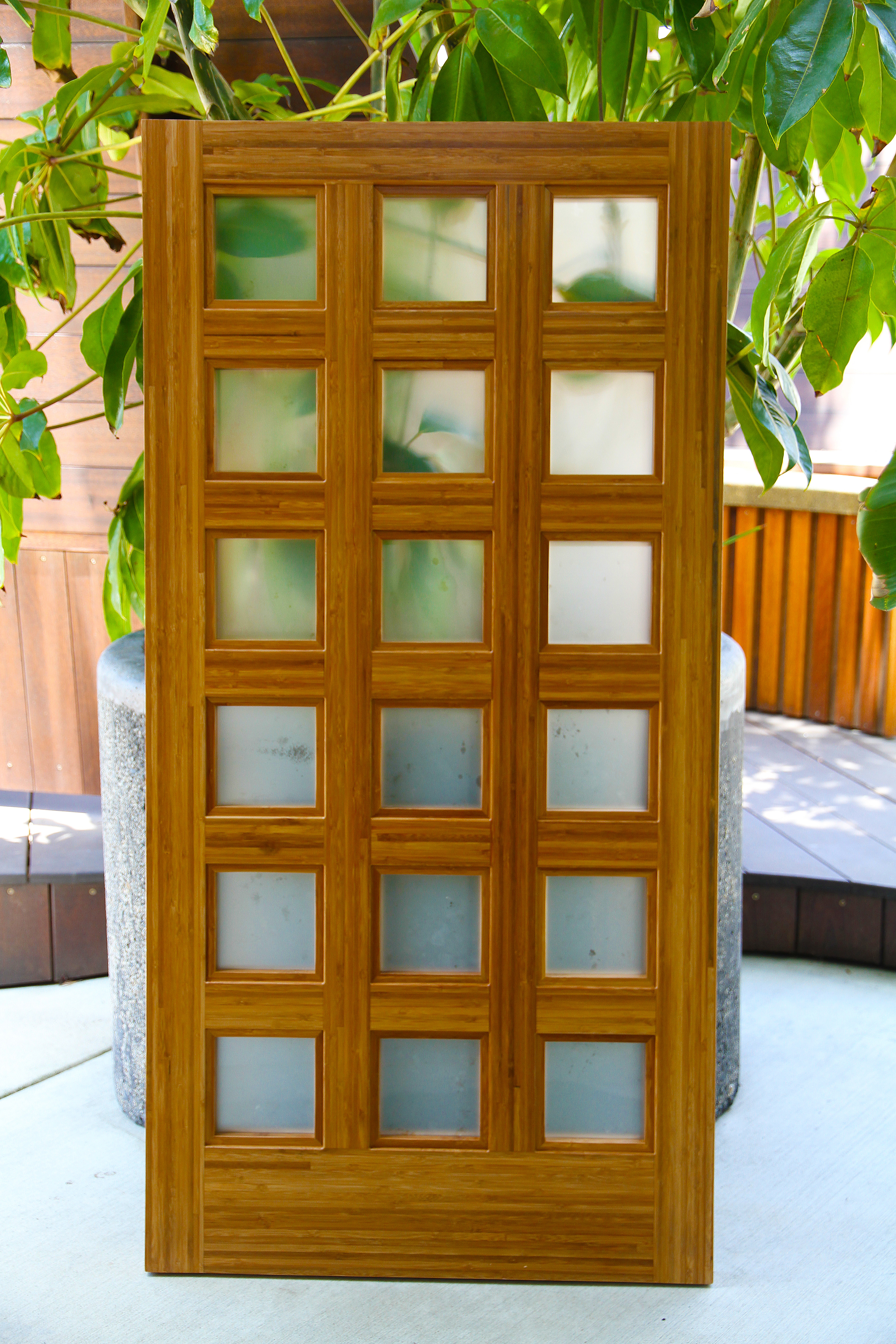 Bamboo material made into a small divider door with frosted glass.